Our Services
Website Development
Getting a quality website is not an expense, but rather an investment."
― Dr. Christopher Dayagdag
Why Website Development Is Important?
The online world has paved the way for millions of opportunities for businesses all around the globe which can be missed easily without visionary website design and development planning.
Websites play a crucial role in building your business's online image. A good website reaches a wider and more interactive audience, provides a seamless user experience, converts leads, enhances brands awareness, improves business credibility, delivers useful marketing statistics, maintains brand identity, and saves a significant amount of advertising costs.
In today's digital era, every business needs an ingenious, informative, and influential website design to survive, succeed, and surpass its sales targets.
How Effective Website Design Can Make A Difference
Drive More Search Traffic
Organic search drives more than 50 percent of all website traffic. A fully optimised website with the right SEO strategy and the right set of keywords will significantly help visitors find your site.
Improve Brand Reputation
75% of consumers judge a company's credibility based on the company's website design. An apt website design enhances user experience and persuades them to buy from your business.
24*7 Online Presence
Working hours are directly proportional to sales. Your website works around the clock making your business accessible to anyone, anywhere, anytime in the world. With an effective web development, your business gets a strong web presence.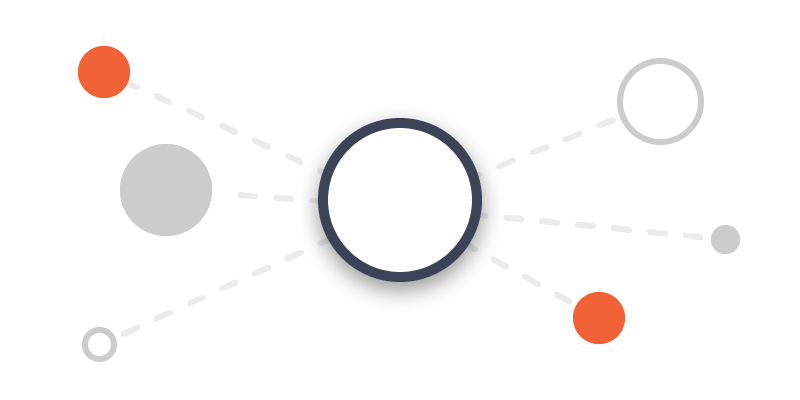 Whether you want us to create a website right from scratch or rebuild an existing one, DiggB offers you superlative, end-to-end website development services that seamlessly meet your unique business requirements. Our in-house team of website designers and developers use cutting-edge technologies and platforms to enhance website development with a customer-centric, data-driven, innovative, strategic, dynamic, and proven approach.
Discovery & Planning
Development
User Acceptance Testing
Design & UI Coding
Quality Control
Website Launch
Portfolio Website
Do you know that 28% of small brands are losing business just because they don't have an informative portfolio to promote their services, and products?
Landing Page Creation
Average landing page conversion is 9.7% across all industries. A greater landing page conversion rate will result in a larger list of leads that nurture into paying clients.
Location Landing Page
A customized CMS is used by 43.6% of websites. In order to reach peak performance, we use effective and user-friendly CMS tools that enable numerous contributors to quickly develop, amend, and publish website material.
Website Maintenance and Optimisation
Search engines are where 68% of internet experiences start. Despite ongoing technical improvement, 73% of websites still use risky, obsolete software. We provide thorough website maintenance, which includes assuring the performance, interactivity, health, efficiency, productivity, and safety of the website.
You paid pennies to have your company website made. You did not, however, use website support and maintenance services for whatever reason. We have a thorough understanding of the significant and minor difficulties that people typically encounter after launching their company website. By utilizing the most recent technologies, cutting-edge techniques, and tests, we produce fully optimized websites that will enhance your website's performance on search engines.
Website Speed
SEO Statistics
Website Security
Checking Updates
Let's Get Started
Unlock the doors of your online website to the online world. The key is just a click away. Contact us today.