The way people discover, evaluate and trust Local Businesses has changed for good.
According to Google, businesses with an optimized Google profile receives 82% more requests for directions and 65% more clicks to their websites!
Local Google search :No traditional advertising. Online reviews :No recommendations, Only reviews are followed.Keywords :We give keywords to Google crawlers
Ensuring that your business shows up in Google Maps is paramount to long-term viability. Business owners now have an opportunity to market their goods and services in real-time to anyone with a mobile device.
Google Business Profile Setup
Our Google Business Profile Setup Service is the best way to get started if you don't already have a GBP listing and you don't want to go through the pain of setting it up yourself.
Google My Business Management
Our Google Business Profile Management Service gives you a hands off solution for get higher rankings, greater visibility, and more business from your Google Business Profile.
Google Business Profile Optimization
Our Google Business Profile Optimization Service is ideal if you already have a GBP listing, but you not 100% sure if you're doing everything to get the best results out of your profile.
Local SEO (optional)
Any business that has a physical location or operates in a geographic area can benefit from local SEO. In this service, our SEO experts test, analyze and make necessary changes to your website, which helps your business to appear higher in local search results on Google.

Google My Business profile Setup
Don't WORRY about setting the profile correctly. DiggB Media sets up your profile based on the industry best practices & current standards.
The Google My Business Setup Service includes the following:
Profile Enhancement and Optimization
This service has everything you need to get a high performing profile setup without any hassle.
Google My Business Management Service 
At DiggB, we manage your Google My Business page, optimize your listing for targeted keywords and handle each and every detail to help your page rank on Google.
Implement moves ,adds ,and edits
Monitor Competitor Performance
Track Your Targeted Keywords
Posting of Google My Business Atleast Once a Week
If you are a multi-location business, then we will discuss our strategy with you to counter your competitors in your respective locations.

Google My Business Optimization Service 
Profile optimization includes
Submit Your Site to Local Business Directories
Consistent Name,Address, and Phone Number(NAP)
Geo Tagging of Images (Image SEO)
Localized Content for Posts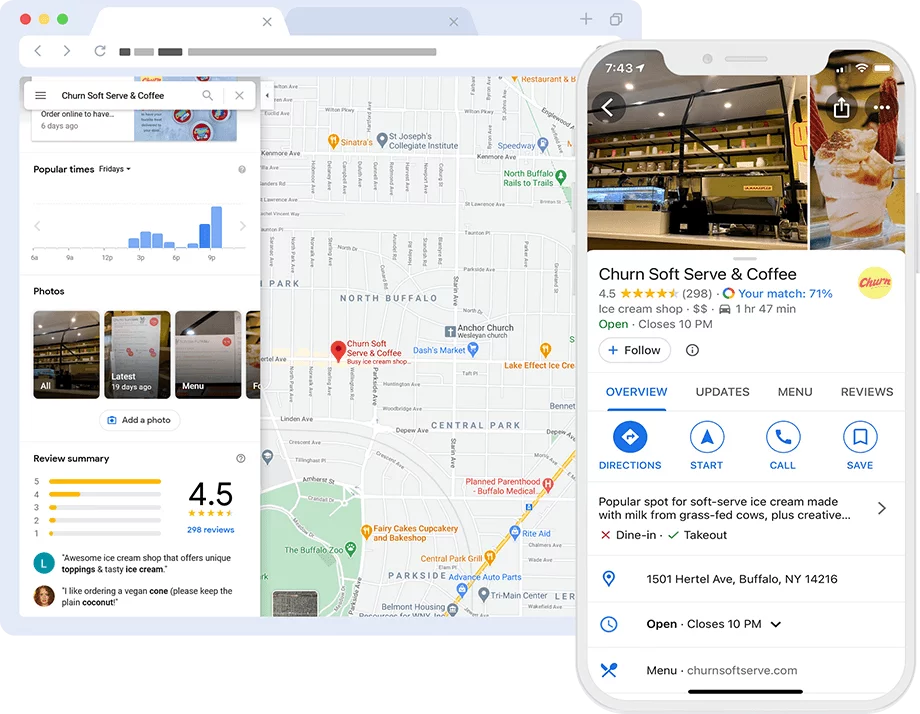 Small Footprint. Big Impact.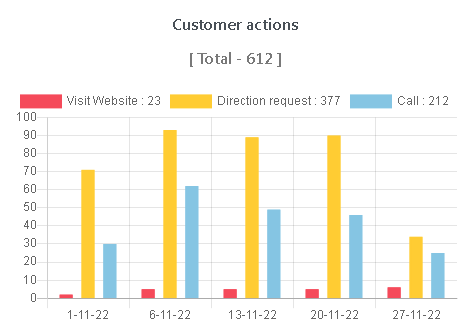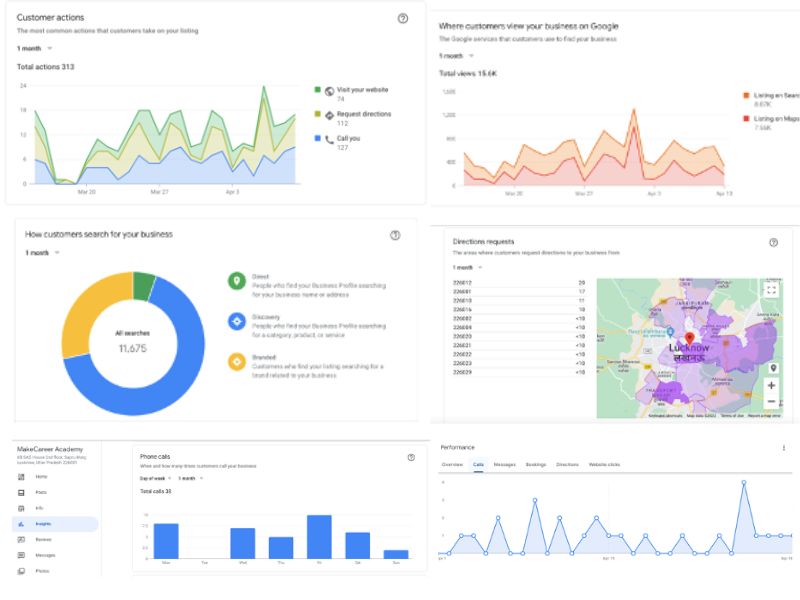 GMB KPI and Reporting
Measuring Google My Business Success
There are several key performance indicators (KPIs) that businesses can track on Google My Business, including:
How Customers Search for Your Business
Direct : How many times customers find you by your name and address.
Discovery : How many times customers find your business while searching the services and products.
Branded : How many times you appear while searching the brand.
Where Customers View Your Business
Number of views on Searches: The number of times your business is viewed on Google Search.
Number of views on Maps: The number of times your business is viewed on Google Maps.
Action Taken By The Customers
Number of clicks on Website: How many times Customers view your website from GMB.
Request directions: How many customers requested for directions.
Number of calls: How many calls you received from GMB.

Frequently Asked Questions
How long does it take to setup my Google My Business listing?
In general, we can get your listing verified and set up within 2-4 weeks of receiving your listing information. If you have multiple listings, the total time frame may be longer.
Who will be setting up my Google My Business listing?
Your Google My Business listing will be set up by our expert account manager, who is a Google My Business expert. We will work with our copywriters and designers to ensure that you have an accurate profile that properly represents your business.
When can I expect to see results?
This depends on your market and industry. In general, customers of our Google My Business Optimization Service start to see results within 30 to 90 days of work completion. Some customers see almost instant results. However, we like to say that it's safe to plan to see more activity from your profile within 90 days.
While having an optimized Google My Business listing will help increase your rankings, traffic, and leads, you should consider ongoing management and promotion in order to get the most out of your presence as Google My Business is always changing!
Who creates the content and images for posts?
We do! We have a team of designers and writers who collaborate to create each Post. Of course, we appreciate any insights, images, videos, or promotions you might have, you will get Posts sent to you for approval before the upcoming month or billing period. We will then make any requested edits from your feedback. Once approved, we will schedule all of your Posts to roll out throughout the month.
How do you help me get more Google reviews?
We provide you tool that makes it easy for you to ask for Google reviews via text or email. This is the most effective way to get customers to leave five-star reviews on Google. Plus, you don't have to awkwardly ask in person.
How long does it take to optimize my profile?
From start to finish, the Google My Business Optimization Service takes between four(4) to eights(8) weeks to complete from your start date. Since you'll be working with a GMB expert, you'll be kept up to date every step of the way. If you are optimizing more than one listing, our account manager will be in close contact with you.
Does this service include optimizing my website ?
No, our Google My Business Optimization only focuses on optimizing your GMB listing. We do not provide website optimization services at this time, but later if it is required to optimize your location landing pages we will offer that service to you with extra cost.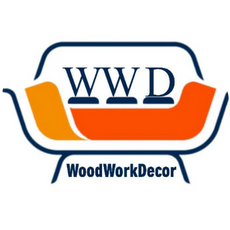 Vishal Singh
Director, Wood Work Decor LLP

During our partnership with DiggB, we were shown promising new ways to market our company with Google Maps Marketing. Today we work with statistics and more accurate data to increase our presence in the market. I am amazed with this service.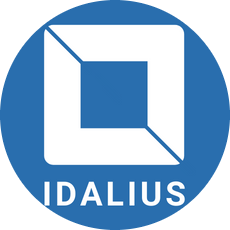 Vijay Srivastava
Director, Idalius Medical

We have a great business relationship with DiggB. We are very happy to say that DiggB is doing an amazing job for us in the field of Local SEO and the results are really good. They helped bring our vision to life in a way that makes sense.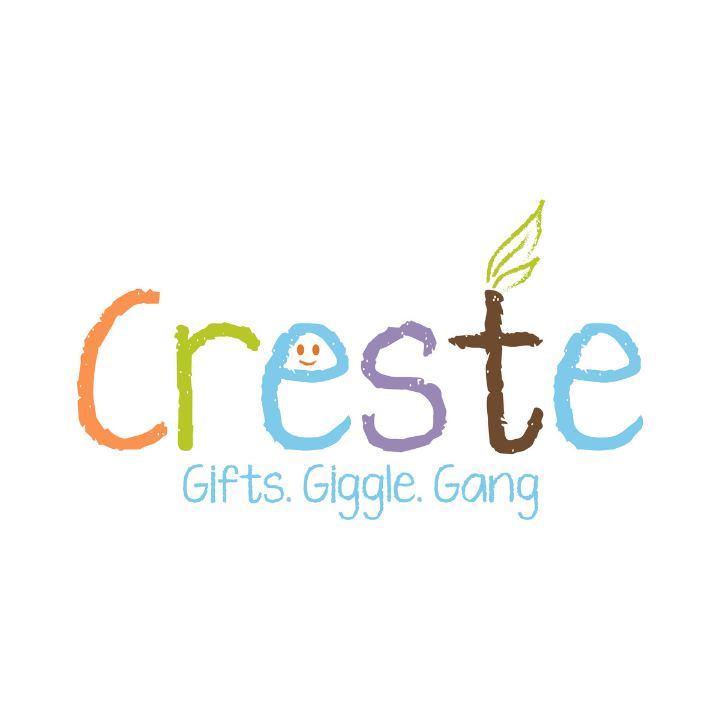 Nidhi Sethia
Director CresteKids

Google is the most popular than other navigation apps. And DiggB has done a wonderful job in providing our business with the popularity we were seeking in the local market. Today our company ranks on the first page on Google Maps search results.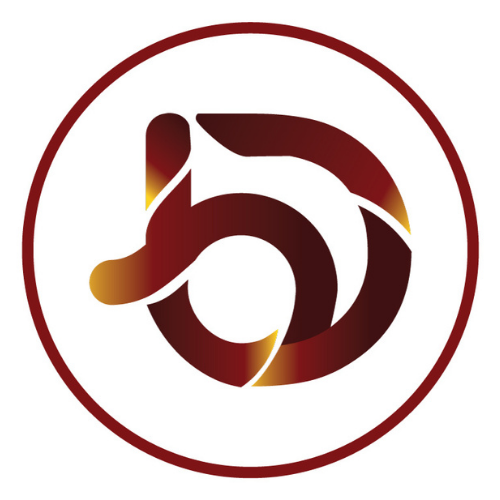 Our address
Shriram Smrithi Apartment, Sarjapur Atibele Main Road Bidaraguppe, Bengaluru, Karnataka 562107 India
Our address
2nd FLoor, SAS House, 6B, Sapru Marg, Lucknow, Uttar Pradesh 226001
Get Started
Solving today's problems for a better tomorrow.